Your Body, It's a Changin' — Do You Know What to Expect From Your Second Trimester?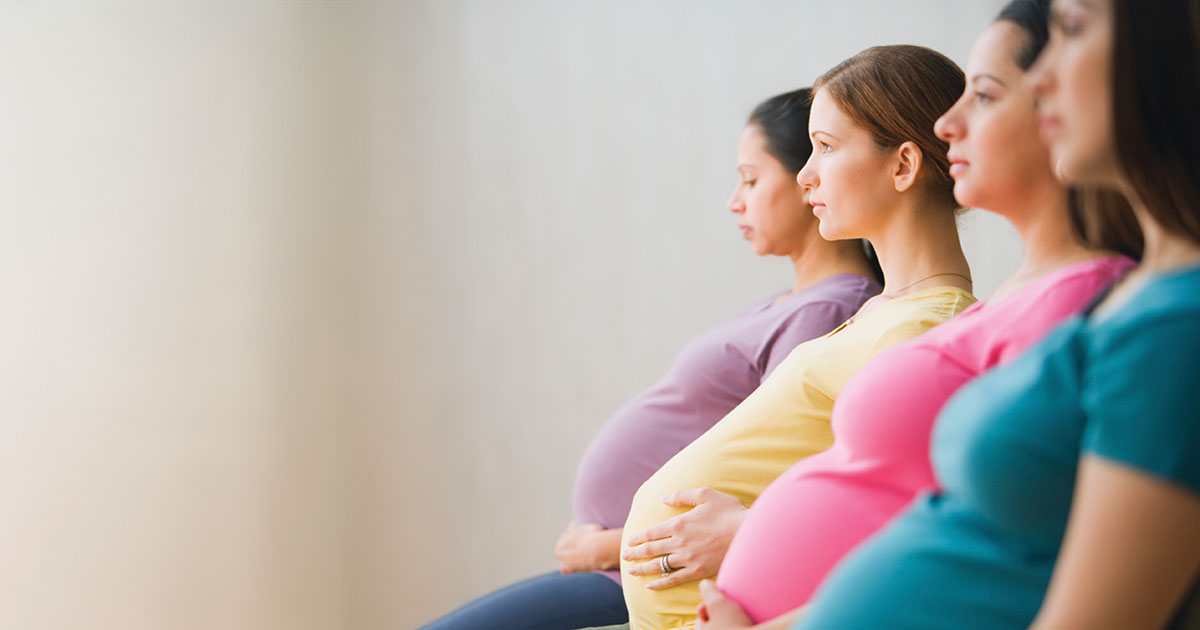 Known for being the easiest three months of pregnancy, the second trimester is still chock full of rapid changes, for both you and your baby. It's in this trimester that many women regain energy and start to feel like themselves again, and start preparing for their baby's arrival — so close, but so far!
With so much information — and misinformation — readily available online, it can be hard to find a balance between staying informed and being taken for a fake-news ride. Do you know what to expect from these weeks of your pregnancy? What's normal? What should be cause for concern? Don't worry, we're here to help!
Take our quiz to test your knowledge!
You got 0 of 15 correct
0%
Advertisement
Reader Interactions