How Prepared Are You for Your Baby?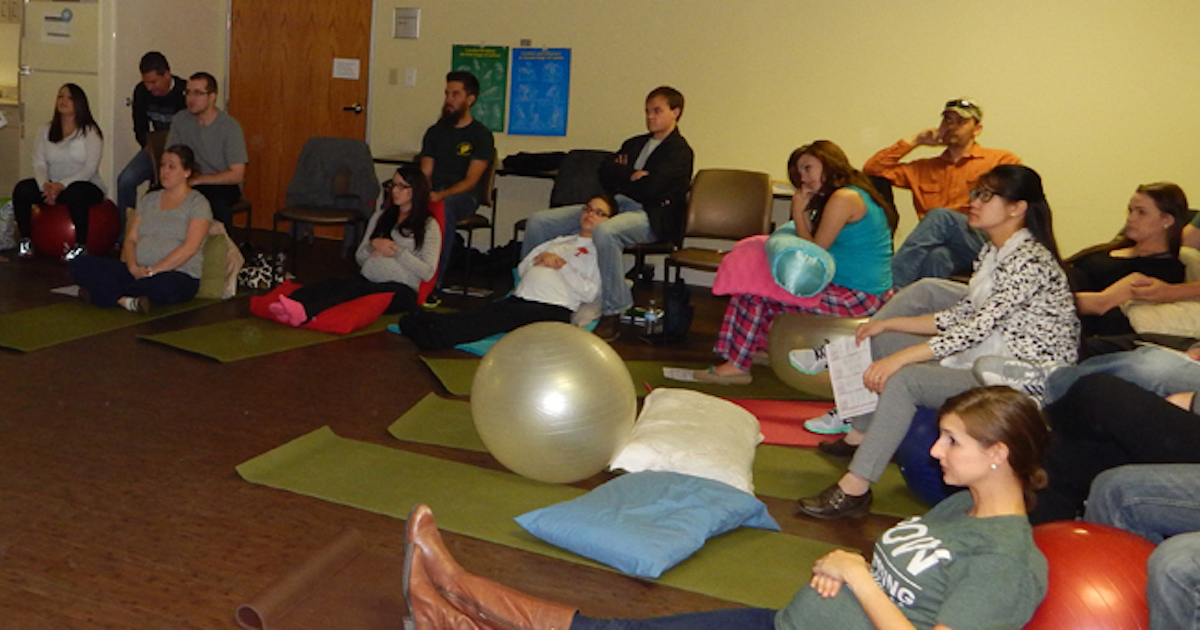 Can you pass a pregnancy quiz?
Pregnancy is one of the most rewarding times in a parent's life, but it can also be one of the most confusing.  From diet and exercise to doctors, medical tests, and everyday life events, preparing for a baby can be overwhelming for expectant moms and dads.
How ready are you to have a baby? Take our pregnancy quiz to find out how much you know about how you can prepare for delivery during pregnancy.*
*While this quiz is well-researched, it's also highly recommended you speak to your doctor through all stages of pregnancy.
You got 0 of 10 correct
0%
Advertisement
Reader Interactions