What Should You Expect in the Third Trimester? Take This Quiz to Test Your Mommy Knowledge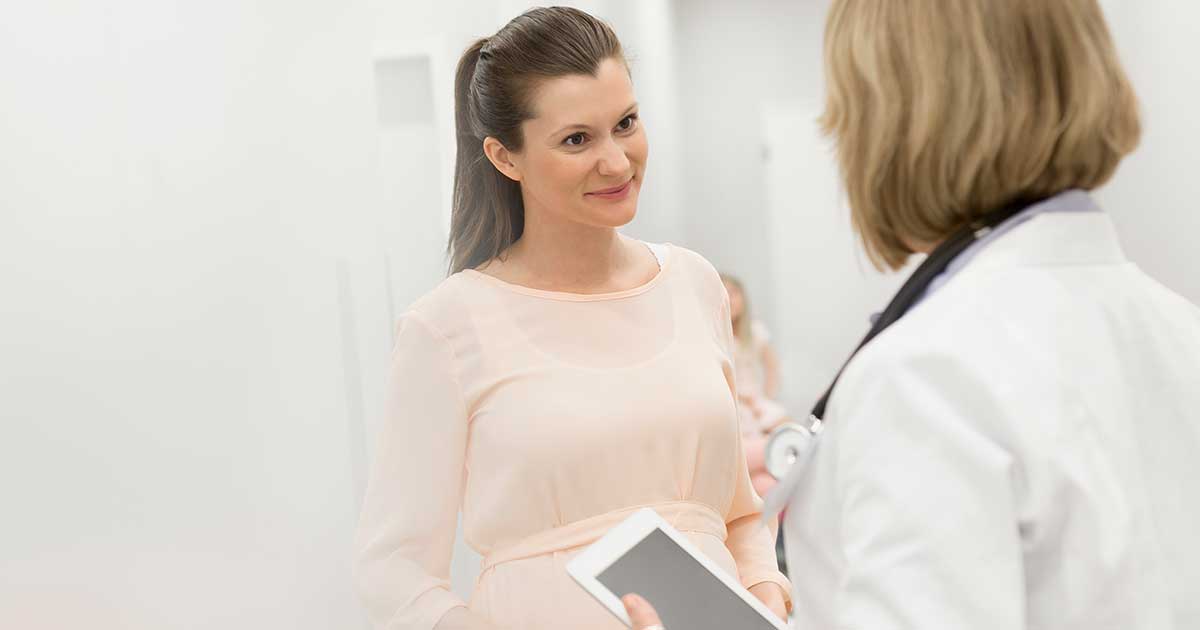 During the third trimester of pregnancy a woman's body is changing, not too mention the little bun in the oven is experiencing some rapid growth. After two trimesters of changes, you can expect the third to be just as busy.
Do you know when the baby's weight begins to grow rapidly? Or when the fetus can detect light? What about all the possible physical changes that mom goes through? Test your knowledge of what to expect in the third trimester of your pregnancy!
You got 0 of 15 correct
0%
Advertisement
Reader Interactions