Hey New Dad, What's Your Parenting IQ?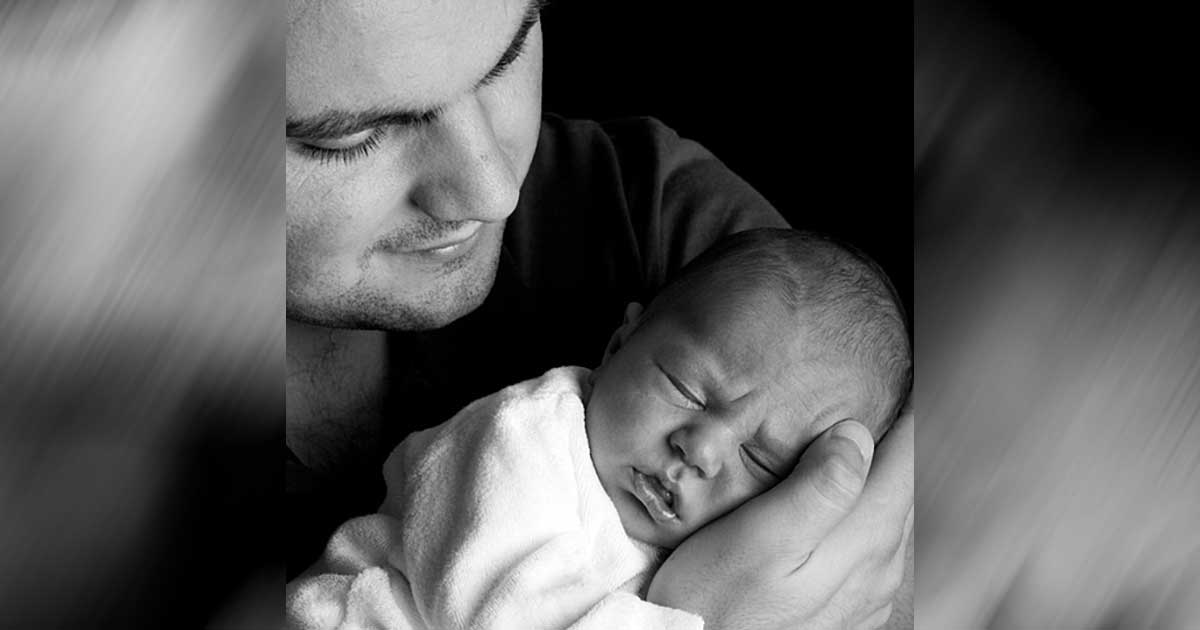 Parenting is one of the most fulfilling things a person can do. It's also one of the most difficult. Babies are fragile after all. Parents can do a lot to prepare, but sometimes things happen that we never expect or prepare for. Moms usually have a natural instinct to navigate early childhood, but some dads can be a little out of their comfort zone. Worry not, cause we're here to help!
So maybe you're a dad that's about to have a little one or have a newborn. Do you think you know what it takes to be an all-star parent? Take this quiz and find out what your Dad IQ is.
You got 0 of 20 correct
0%
Advertisement
Reader Interactions